Computaleta appointed as Channel Partner for Summa.
By Arlette Farland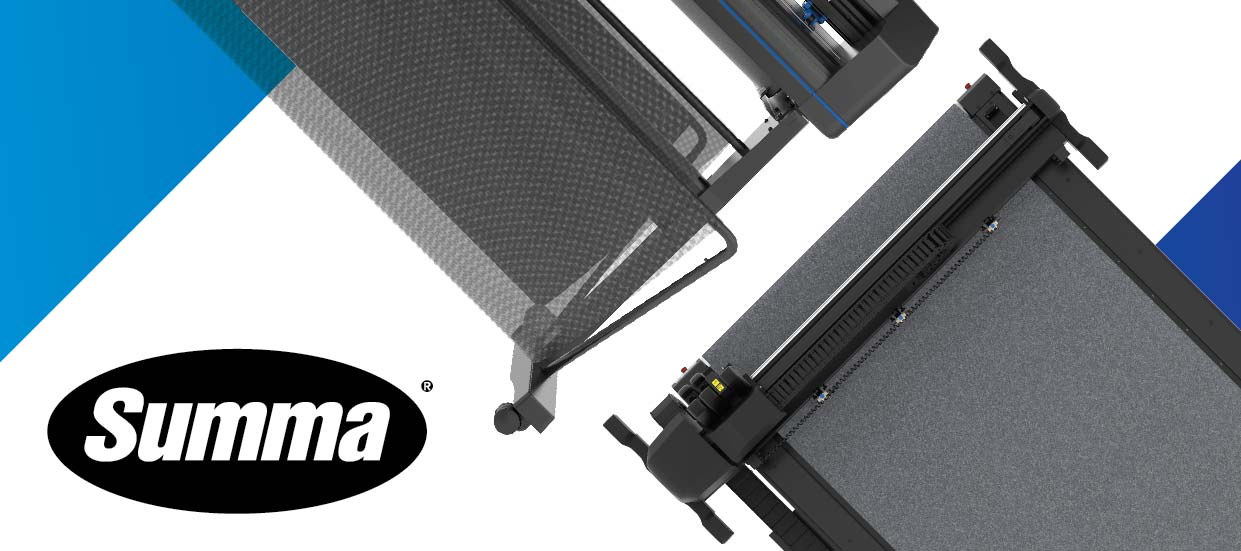 Sign and Graphics supplier Computaleta has been appointed as channel partner for the complete range of Summa vinyl roll cutters and the award-winning Summa F Series range of digital flatbed cutters.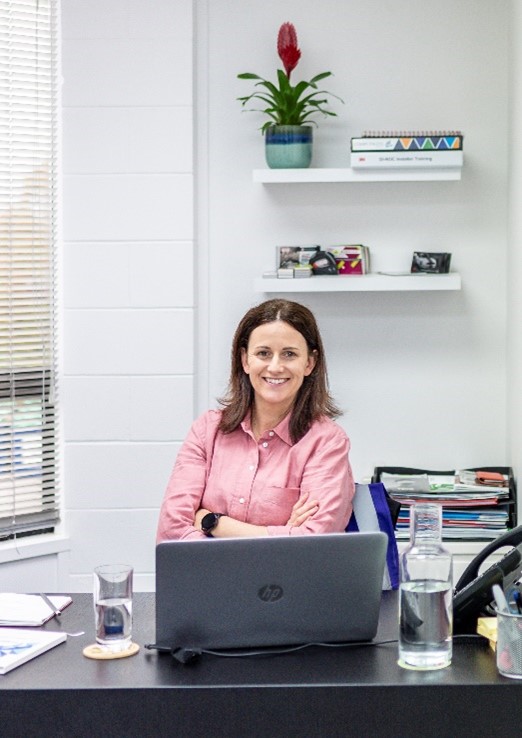 The Summa cutters will be marketed alongside their HP Hardware, as well as the HP R Series flatbed machines and 3.2m Latex roll to roll printers which Computaleta announced distribution of on July 1.
Arlette Farland, (pictured right) Director at Computaleta says that finishing equipment is critical to their hardware offering to meet every need of their customer.
"In New Zealand's smaller market, we need functional and versatile machines like Summa, so all companies have the opportunity to control their complete workflow in house.  Good finishing equipment will increase productivity more than any other equipment investment you can make," Arlette says
Christof Van Driessche, Chief Commercial Officer at Summa believes by designating Computaleta as a channel partner for Summa, they are further expanding sales of Summa equipment in New Zealand.
"With Computaleta's vast industry expertise on board, we are convinced that they are the ideal partner to further market and sell Summa's professional cutting equipment in the region.  At the same time, by integrating Summa equipment in its portfolio, Computaleta can enhance its offerings of high-level cutting and finishing solutions and open up new business opportunities.  We wish the company every success and will always support them with advice and assistance in their future business activities."
Summa offer a range of cutting tables from 1.6m up to 3.2m as well as a wide range of vinyl roll cutters, which Computaleta will hold in stock of selected models and support with servicing and parts.
Aaron Kemp, Hardware Manager at Computaleta says his experienced hardware team are passionate about ensuring all customers get the support they deserve when buying cutting equipment, be that a small roll plotter or when making a significant investment into a digital flatbed cutter.
"We bring Computaleta responsiveness and down-to-earth equity when it comes to selling and supporting hardware equipment in New Zealand and are very excited to be able to offer that same support with Summa."
Computaleta are the only New Zealand owned distributor with a national reach, through five branches nationwide they support all regions around the country with a local presence.
For you would like more information about our range of Summa cutting and finishing equipment contact aaron.kemp@clgroup.co.nz