Published By: jess 3/04/2019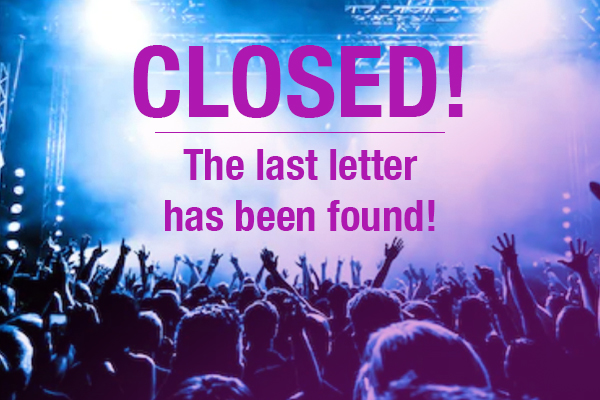 CLOSED! All letters have been found! Congratulations to Jimmy from Adhere Media Ltd.
Published By: jess 20/11/2017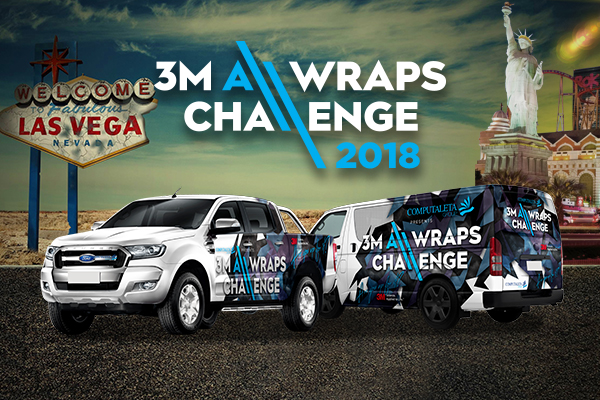 You are the game changer. Enter our 3M ALL WRAPS CHALLENGE and you could win a trip for two to the SEMA Show, hosted by CL in Las Vegas this October, including flights, accommodation for 3 nights at a top hotel on the strip...