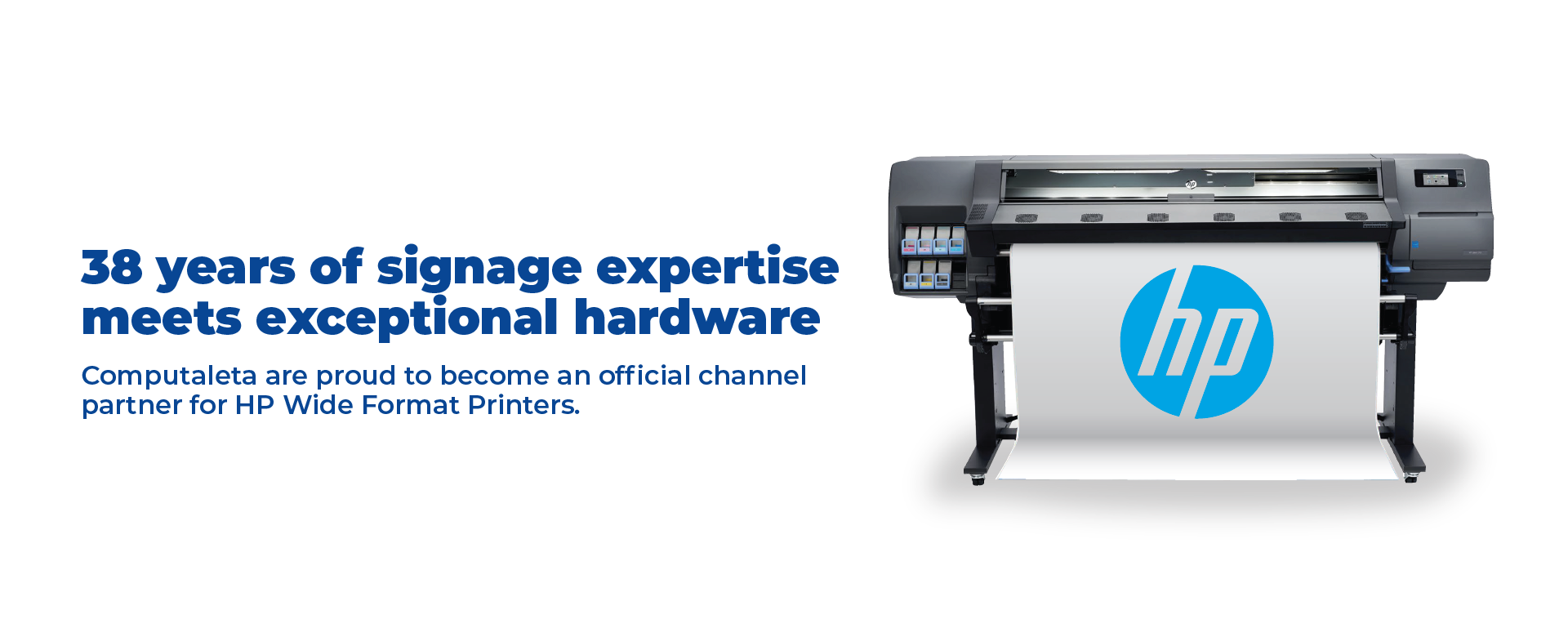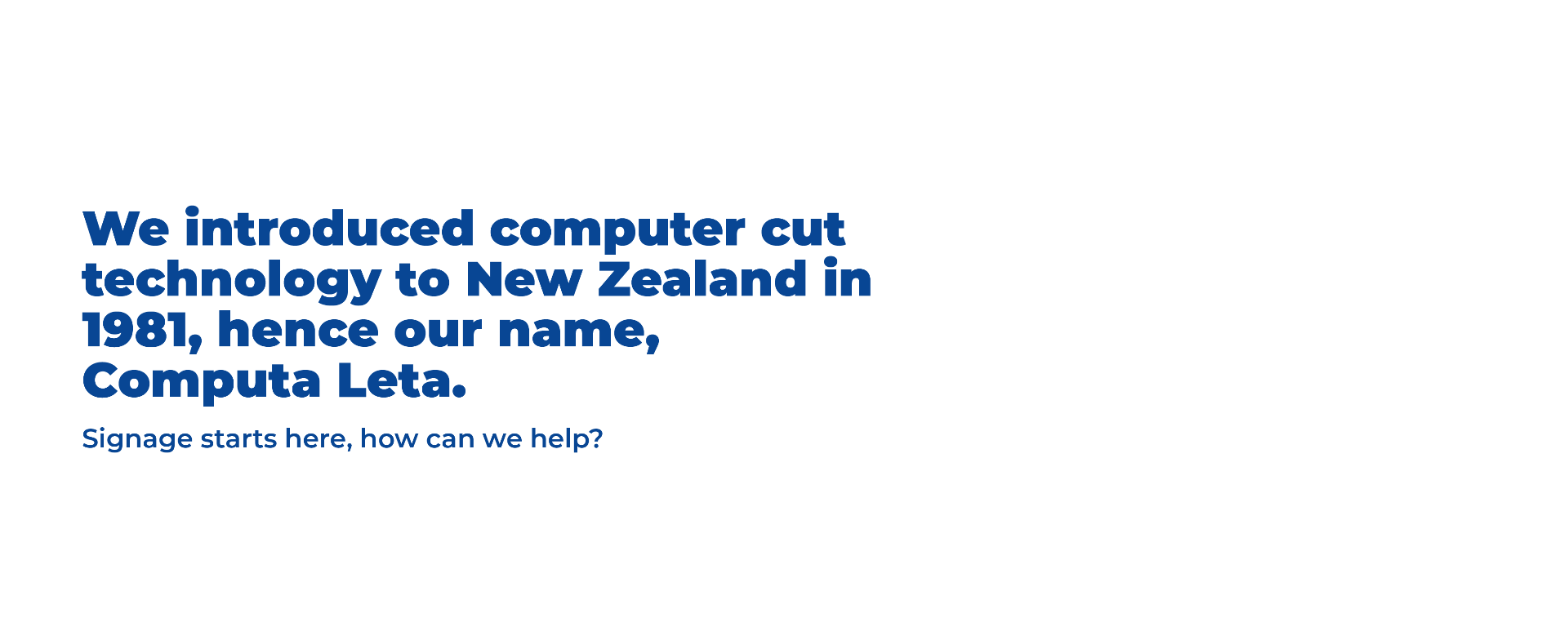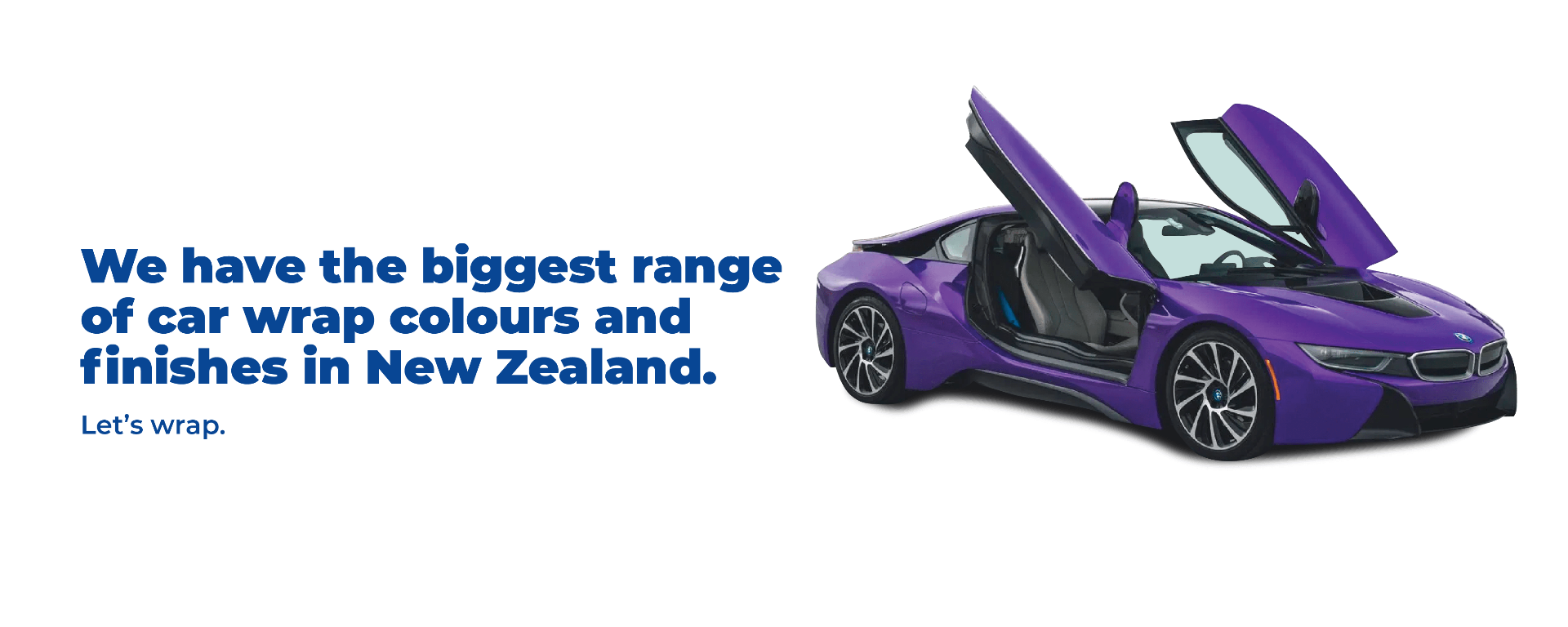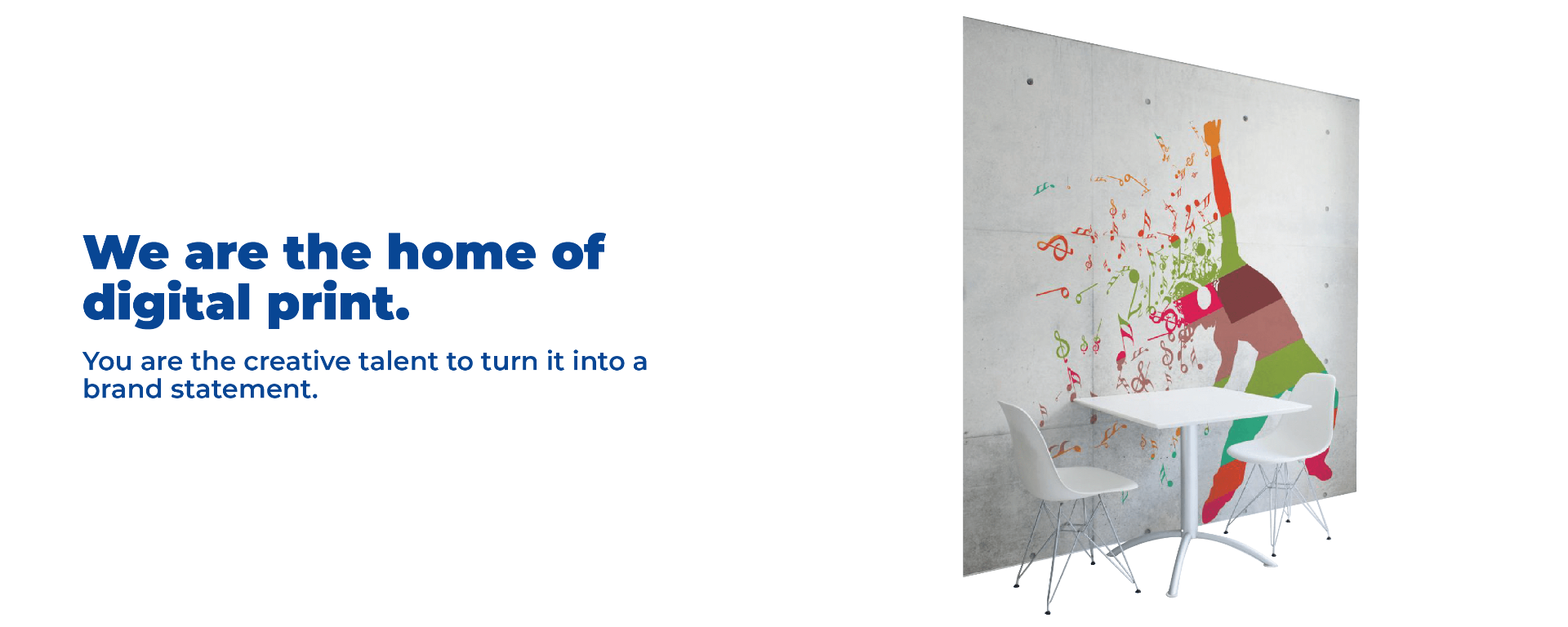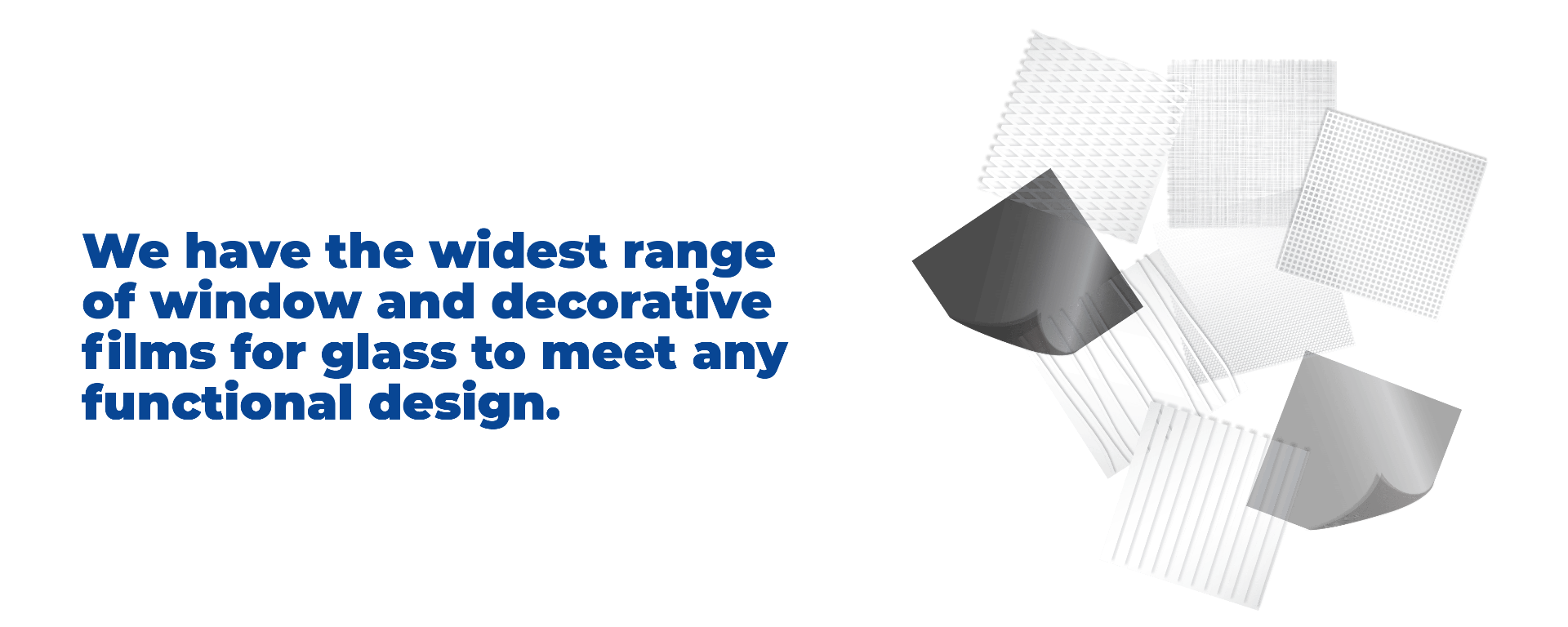 Signage Starts Here : We are the distributor to the sign and graphics industry and have been doing so for almost four decades. Although the technology we use has changed a lot, we believe it still takes the craftsperson to know how to turn an idea into a reality that expresses the essence of a brand. Today, we work together with sign, print, window film and graphics companies across New Zealand to do just that. Read more about our story










We work closer with your business because we understand.
We are New Zealanders, we are business owners, and we are craftspeople. It's in our family, and it's in our blood, too. When Noel Morrison founded Computaleta in 1982, he did so with the intention of making signage faster and easier to create. He was the first to pioneer computer cut technology in New Zealand, and it has changed the way we make signage forever.
We know signage starts here. How can we help?