Distributors to the Sign and Graphics Industries
We know the future of sign making rests in the creative hands of our customers. That is why we supply the world's leading brands so you can bring your incredible ideas to life. For this, you need access to the very best materials and tools, on time, every time.
When Noel Morrison founded Computaleta in 1982, he was the first to introduce computer-cut technology to New Zealand. With that, he opened the opportunity for sign makers to explore new creative ideas.
Experts in signage and print choose to work with us because we take that same innovative approach to help grow their business every day.
We give you more ways to express your ideas, more tools to showcase your craft, and more technology to push your creativity further than ever before. Four decades on, and we are still 100% New Zealand owned.
Signage starts here. Register for a trade account today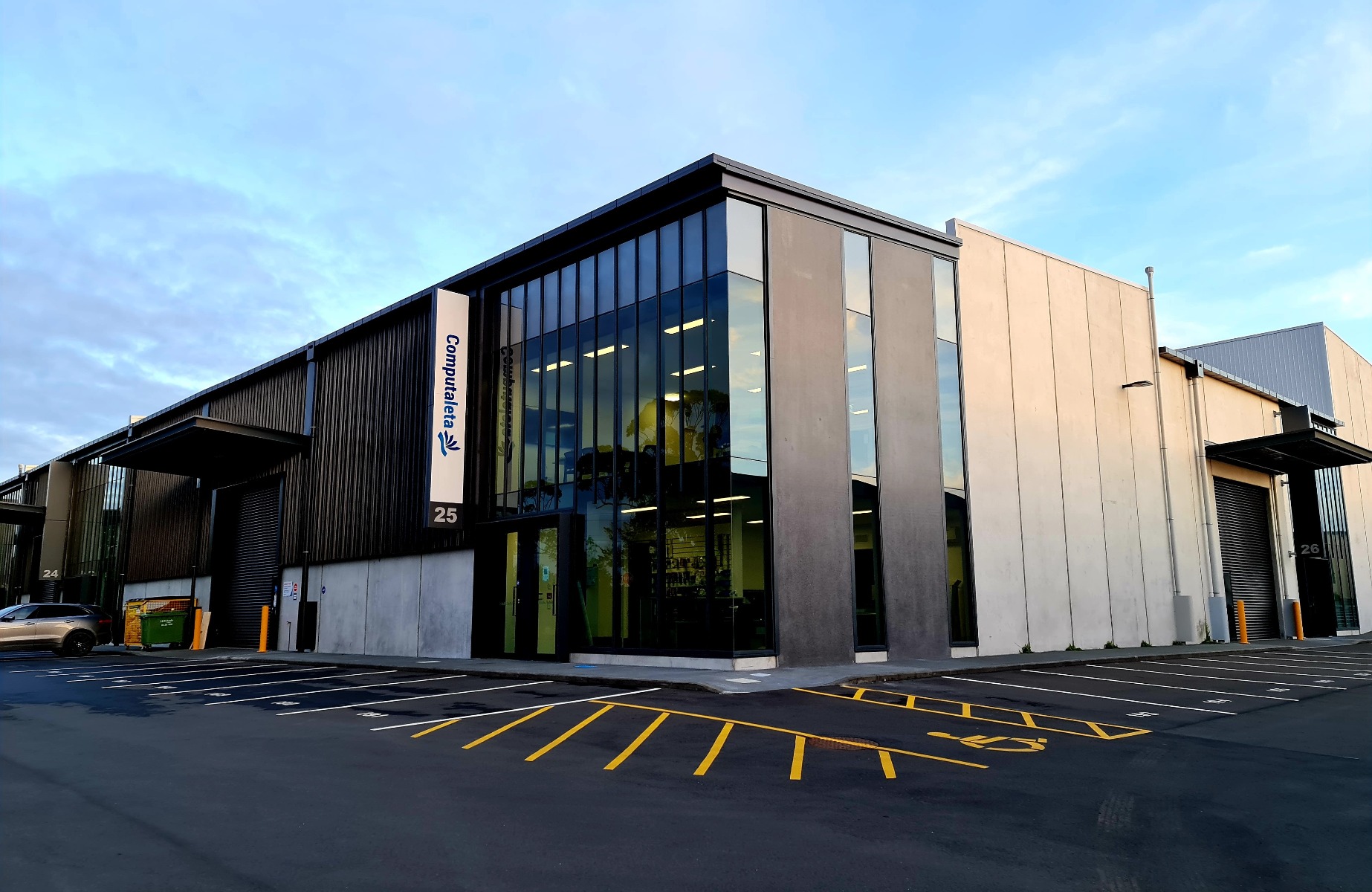 We work closer with your business because we understand.
We are New Zealanders, we are business owners, and we are craftspeople. It's in our family, and it's in our blood, too. When Noel Morrison founded Computaleta in 1982, he did so with the intention of making signage faster and easier to create. He was the first to pioneer computer cut technology in New Zealand, and it has changed the way we make signage forever.
We know signage starts here. How can we help?