Computaleta appointed as channel partner for HP R-Series and 3.2m Latex Printers.
By Arlette Farland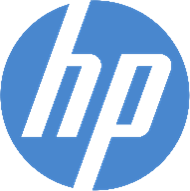 Computaleta have been appointed by HP New Zealand to resell HP's Latex R-Series printer range, along with the 3.2 metre Latex roll to roll printers.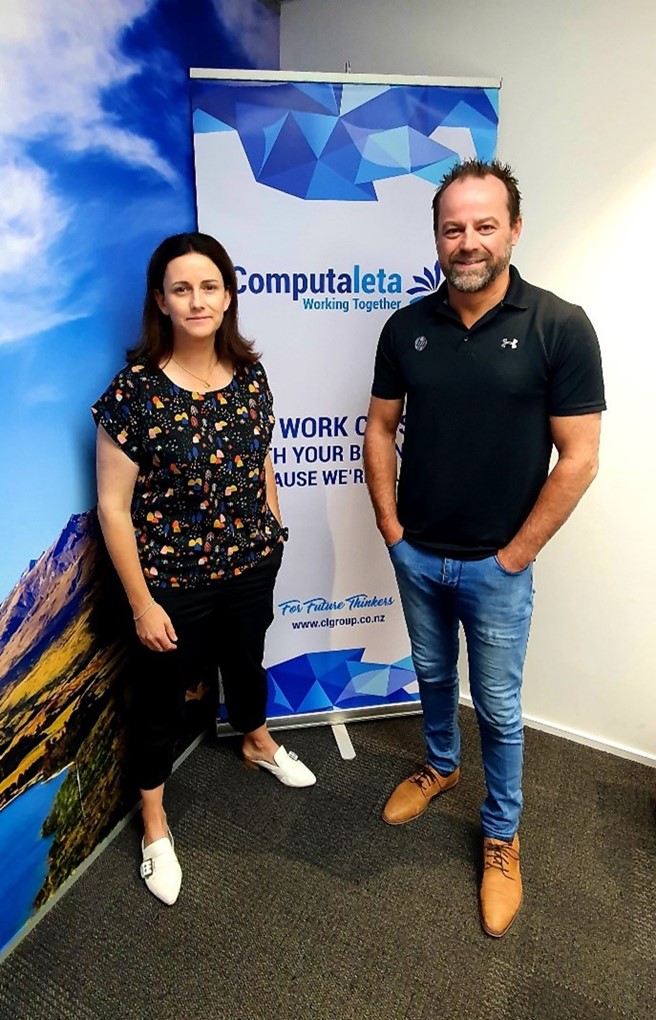 The products include R-Series R1000 Plus, R2000 Plus along with the L1500 and L3600 Commercial Printers
HP Latex ink technology delivers prints that reduce time to market by eliminating drying or outgassing time with end-to-end sustainability.  The breakthrough HP Latex White Ink offers the glossiest whites along with vibrant colours.
Computaleta launched into Print Hardware with HP in December 2020, have been New Zealand sign and graphics suppliers for almost 40 years and are 100% New Zealand owned with five local distribution centres across the country.
Arlette Farland, (pictured right) Director at Computaleta says they are delighted to extend their hardware portfolio to include the innovative wide format and flatbed equipment.
"The inclusion of these high-volume machines allows us to tap into new opportunities within our market and I am confident that the news of this appointment will be well received.
"The investment we are making in our experienced team of technicians is our commitment to customers to ensure they get the level of service and support they deserve.  And given this commitment we are now ready to level up again and support these lines"
Computaleta's team of engineers recently expanded with the onboarding of Software and Colour Management Specialist, Alex Tse.  Alex previously had 15 years experience providing graphic, software and technical support for the HP Solutions Centre in Hong Kong, and to the New Zealand print industry. Along with his wealth of experience, he is also HP certified on all Latex Wide and Superwide format devices.
"I feel we now have a team of well-rounded specialists who know the market, know your printer, and can resolve problems quickly and efficiently, keeping the cost to the client as minimal as possible." Arlette says.
Nimble, flexible and able to act fast, Computaleta have a broad range of solutions for the sign and graphics market tailored to the individual customer need.