Launching OSRAM G5 – the latest in lighting technology.
 By Arlette Farland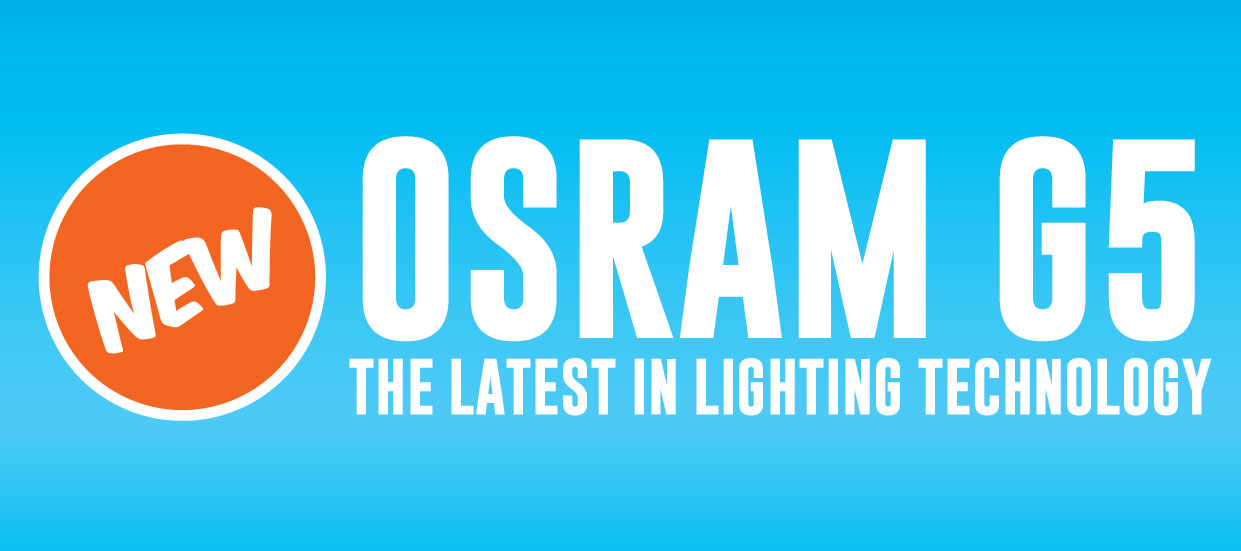 This week we announce two new LED modules for our OSRAM range, BK2L and BK4L, both large 2 and 4 module high output units that provide lower electrical losses and voltage drop due to a continued improvement in LED technology. This upgrades the system efficacy, from as low as 110lm/w to 150lm/w, and provides our customers with reduced light output from start-up to hot-performance.
BackLED G5 provides future-proof, high reliability and a comprehensive portfolio for robust signage applications. Taking advantage of OSRAM's patented square lens technology for exceptional optical uniformity, with a wide correlated colour temperature (CCT) range from 3,000K to 10,000K.  
This advanced BackLED G5 platform uses new moulding technology that enhances the Optical Depth to Pitch ratio offering perfect homogeneity while maintaining an IP66 rating for true outdoor installations.
Another benefit to this new platform is that we have been able to get better production handling for performance consistency across the different modules due to commonality with the components used. With various driver options and extended dimming methods, lighting designers have more freedom to create the system they need.
We provide a free mapping service via our in house trade qualified signwriter who can help you choose which modules will suit your application, how many to use with which drivers and even provide advice on how to map them out.
If you or your team requires training on installation, we can help with that too! Contact aaron.morrison@clgroup.co.nz and let us help you light up your lightbox today.