Computaleta and OSRAM to Light Up New Zealand
By Arlette Farland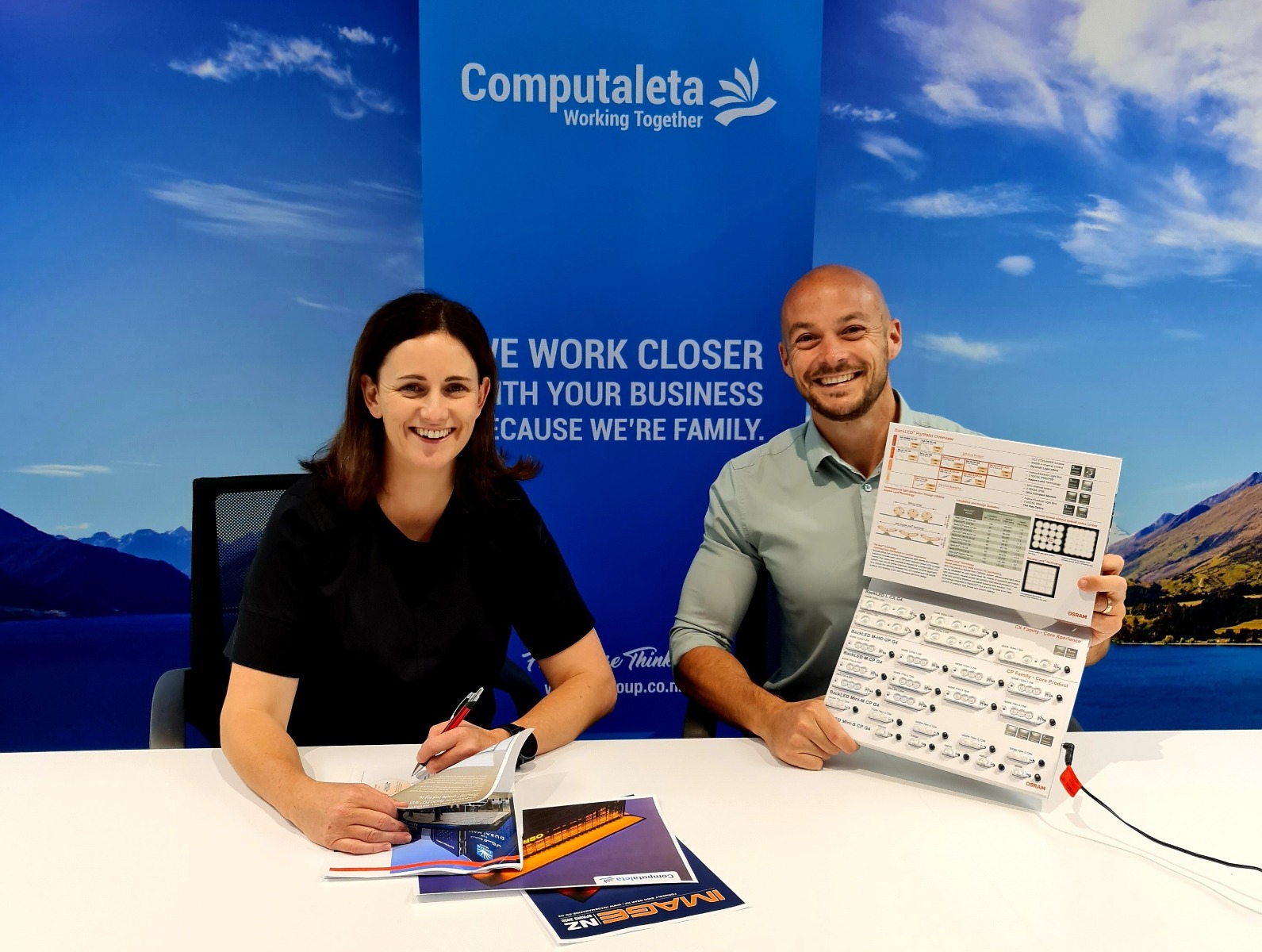 Sign and Graphics distributor, Computaleta, have signed an exclusive channel partnership agreement with OSRAM to provide LED modules and drivers for illuminated signage to the New Zealand market. 
OSRAM, a German multinational lighting company headquartered in Munich, is one of the world's largest lighting manufacturers and has won numerous high profile awards for its sustainability as one of the 'cleanest' companies well as for its state-of-the-art drivers.
Arlette Farland, Director at Computaleta, believes that it will be of tremendous benefit to the industry to have a quality product like OSRAM available for the first time, with over a century of lighting technology behind them. 
She believes that when it comes to government, corporate and everyday work, OSRAM is what New Zealand signage companies are looking for in terms of consistency and safety.   
"We want to offer sign makers high quality matched LED modules and drivers that they can rely on, with a technical support that is second to none, and we can do that best with OSRAM," Arlette says.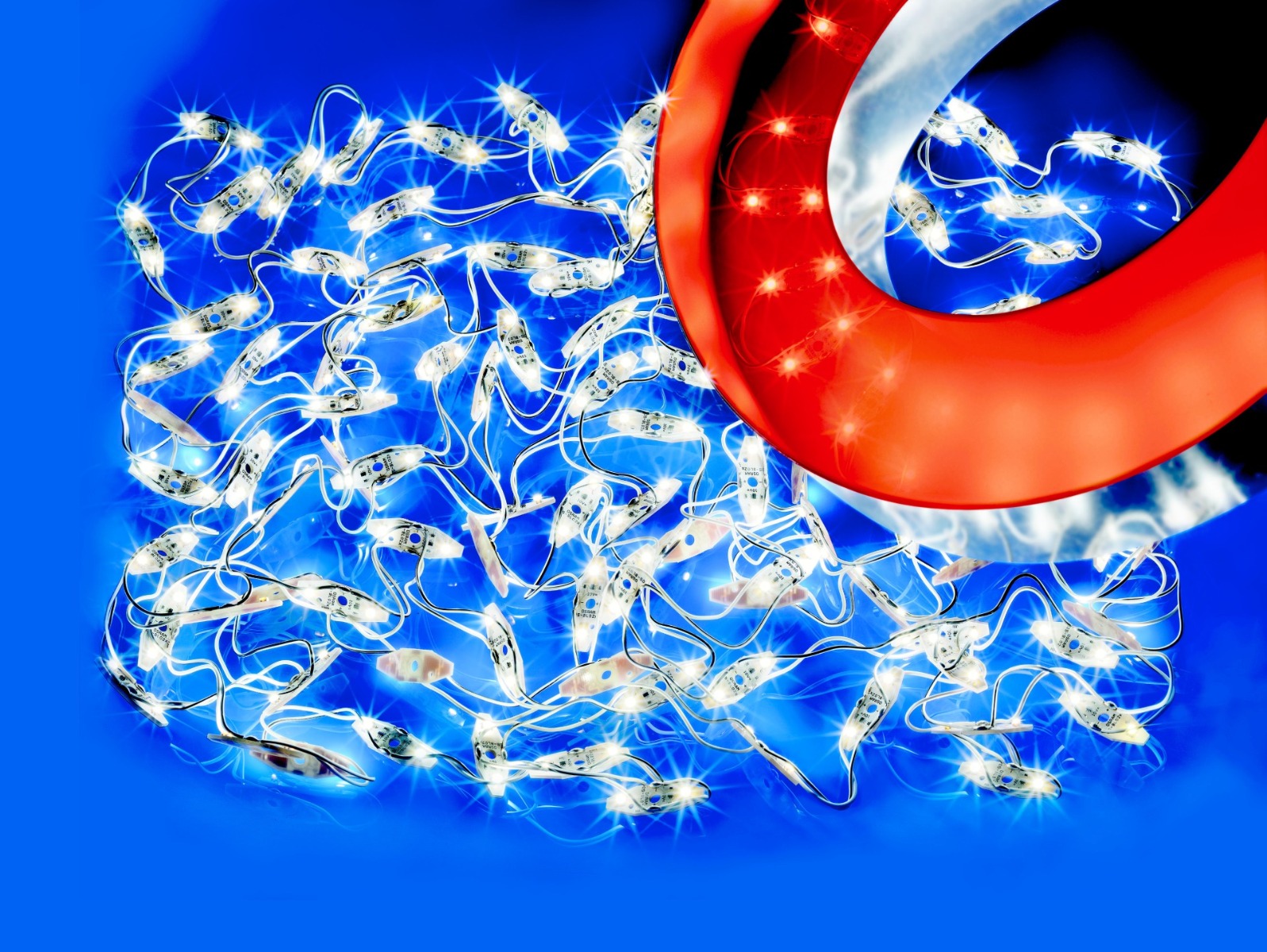 OSRAM has a patented Square Lens technology that achieves ideal uniformity by reducing blackspots. This technology also decreases the number of modules usually required and lowers the overall system costs, through easy installation and simple replacement during maintenance. 
The final product minimises light pollution and is real-time adjusted according to daylight, reducing electricity costs. This, paired with their halogen-free construction, make for a safer, more sustainable fabricated product. 
Computaleta will be stocking a comprehensive range of LED modules and drivers for back-lit light boxes and channel letters, flexible LED, and side-lit applications ensuring signage companies can provide maximum freedom of design.
Darren Miruzzi, Head of Sales for OSRAM ANZ, believes the partnership will see their LED modules, drivers and control technology teamed with Computaleta's signage expertise to ultimately benefit their New Zealand clients. 
"We're very excited to be teaming up with Computaleta because of what they represent in the New Zealand market: An excellent reputation, an enviable market network and, most importantly, a comprehensive understanding of the signage industry," Darren says. 
Computaleta has hired signwriter and LED Lighting Specialist, Aaron Morrison, to head up their LED Lighting Division. He has been quoting, making, and supplying effective illuminated signage to the Australian market for the last seven years. 
Aaron will provide a technical service to signage companies, advise on product and map light boxes and channel letters to ensure correct illumination, and ease of installation.
Stock will be available from late February. For more information about OSRAM contact Aaron direct at aaron.morrison@clgroup.co.nz or call 0800 505 600