The Great Kiwi Sign Survey
This survey was developed together with the NZ Sign & Display Association.  The vision is simple … we want to know the nitty-gritty of the industry, where we are headed, what are the future trends, how important is the right connections and what value do we place on our own capabilities.  We want to help lead the change to develop solutions to enable a stronger, connected, and more valuable sign industry for everyone.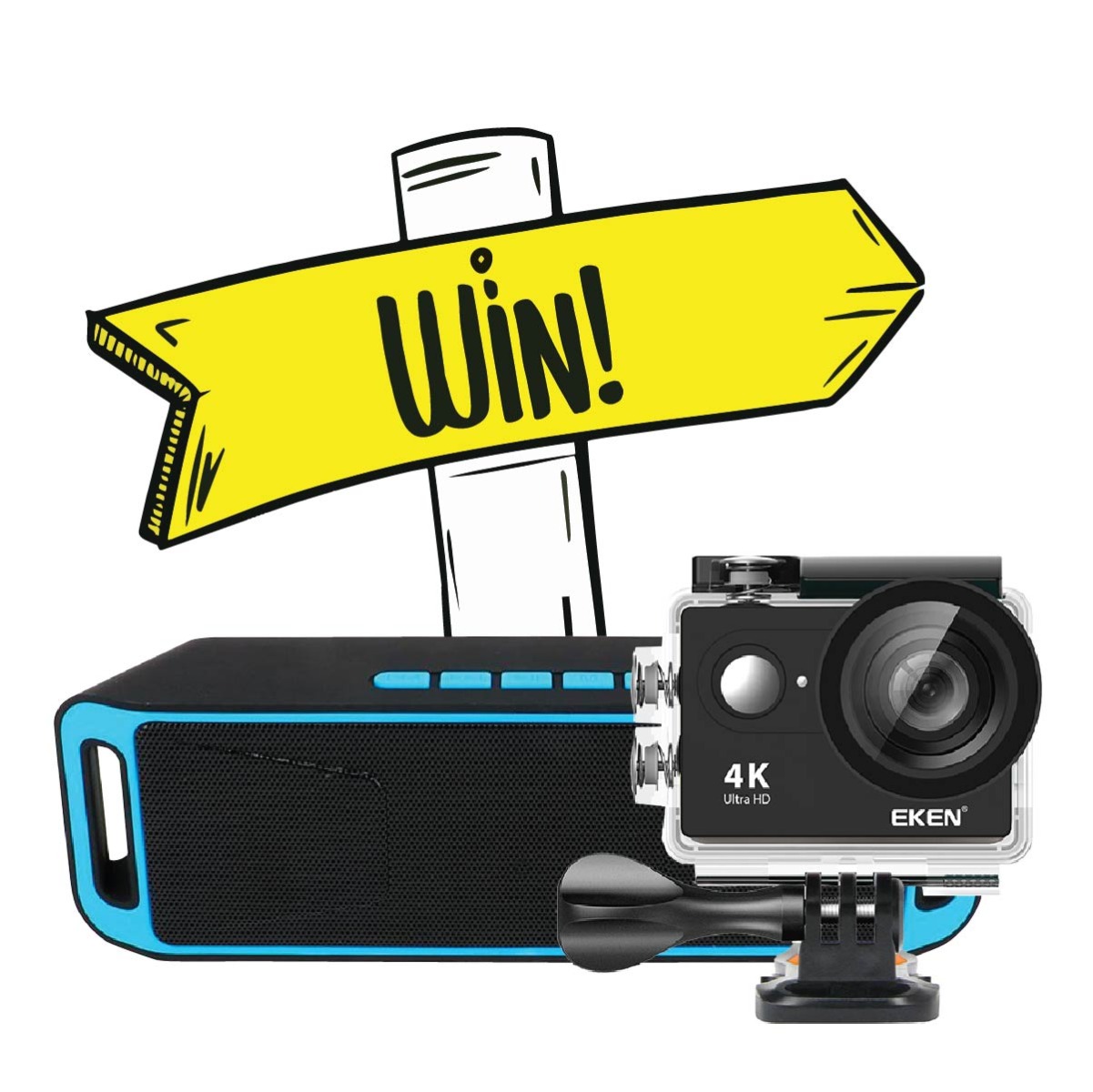 Only those that participate will go in the draw to win either an EKEN 4K HDR Action Camera or BLUETOOTH Speaker and will also receive a report on the valuable insights into our future. So, if you want to be in the know, just do it, it only takes 5 minutes from your day to have your say!