Whether you need films to create privacy, decorative effects, vision strips, or advertising and branding, we have a full range of films to meet your needs.
---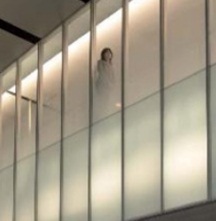 WINDOW FROSTING
We offer the widest range of frosting films in New Zealand, with cast and calendered vinyl options from 3M, Arlon and Hexis and decorative polyester films from the 3M Fasara range.

CLEAR DIGITAL PRINT WINDOW FILM
3M 8150 Clearview is totally optically clear allowing for new approaches to glass design. Create opaque, transparent and translucent print effects, whilst unprinted areas allow a completely clear view through the glass.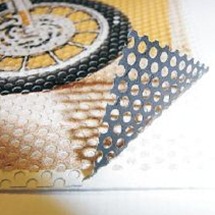 ONE WAY VISION FILM
Hexis Windowvision is a black/white Micro perforated PVC film that has 30% surface perforation for building or automotive window graphics.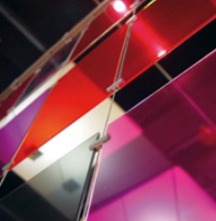 HEXIS CRISTAL FILM
Hexis Cristal Film is a high gloss transparent film for coloured stained glass effect. Ideal for shop window promotions and new design ideas on glass. 19 colours
My Job Calculator List
Last Added Items
You have no items.