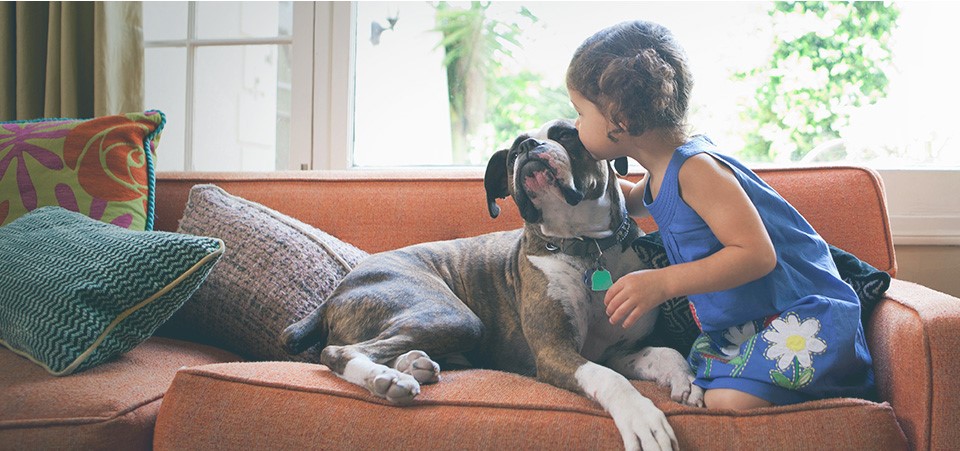 Whatever your climate, 3M Thinsulate Window Film can help keep you and your family comfortable all year long. 3M's unique low-e window film helps retain warmth in the winter and cool air in the summer by increasing your windows' insulation value.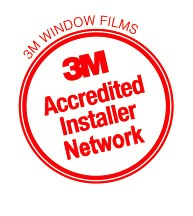 A single-pane performs close to a double-pane, and a double-pane close to a triple-pane
Virtually invisible, the look of your windows barely changes, inside or out
Protect the inside, people and furniture, from damaging UV rays
Easier and more affordable than replacing windows
Enhance sustainability, comfort and save on energy costs

THINSULATE FOR RESIDENTIAL WINDOWS
30% of all energy used to heat & cool homes goes out the window*
Virtually invisible, the look of your window barely changes inside & out
Helps protect furniture, floors, upholstery & artwork from fading

THINSULATE FOR COMMERCIAL WINDOWS
Nearly 40% of heating loss in commercial buildings is due to windows*

Increase comfort and efficiency

A neutral appearance that won't change the look of your building's glass
My Quote Builder List
Last Added Items
You have no items in your wish list.